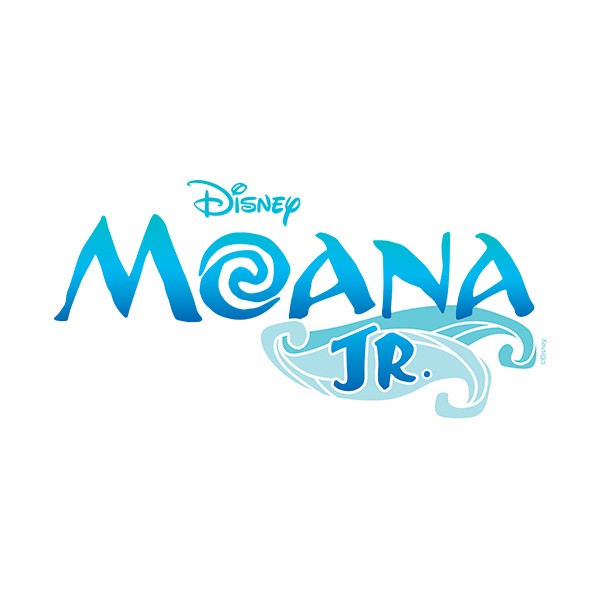 Disney's Moana Jr., directed by Rashid Baydoun with Music Director Vanessa El-Zein, will begin Dearborn Youth Theater classes for ages 12 and older on December 4. Proof of age is required for this program. Classes will be held on Saturdays from 10 a.m. to 4:30 p.m. Principal roles will require weekends. No classes will take place from December 20, 2021-January 3, 2022.
This production will culminate with performances on February 4 at 7 p.m., February 5 at 2 and 7 p.m., and February 6 at 1 and 5 p.m. Class registration is $150 (service fees not included).
Register by going to http://www.dearborntheater.com/events/10004484-moana-jr-class-registration
For more information, call the theater box office at (313) 943-2354. Box office hours are Thursday and Friday from 11 a.m. to 4 p.m.